Feel ALIVE with the
Gonstead system of Chiropractic
ALIVE
CHIROPRACTIC CLINIC
is founded in 2019 located in Bukit Jalil City. We provide surgery-free solution for various neuromusculoskeletal conditions by utilizing a specific technique called The Gonstead System. The system allows us to provide safe, effective and gentle chiropractic adjustments to infants, kids, adults, pregnant women and elderly.
Our chiropractors are the member of Association of Chiropractic Malaysia (ACM) and Gonstead Chiropractic Society Australia.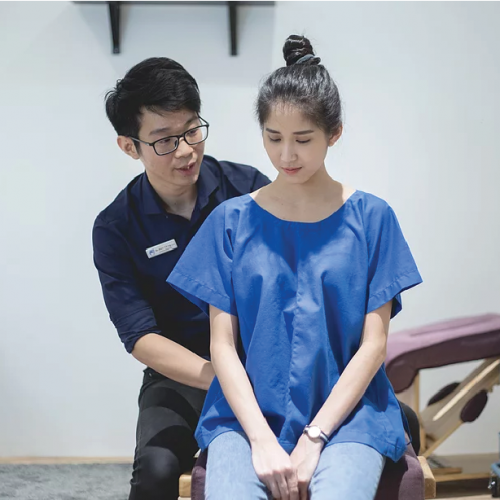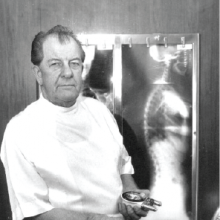 "Find the subluxation, accept where you find it.
Correct it and leave it alone"
- Dr. Clarence Gonstead,
Founder of Gonstead Chiropractic
What and Where is your problem?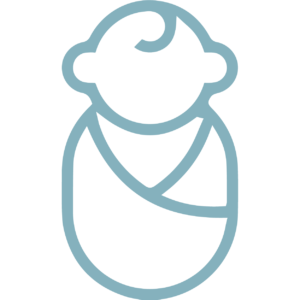 – Sleeping Issues
– Latching Problem
– Digestive Issues
– Crawling / Walking Issues
– Poor Focus
– Colic Pain
– Growing Pain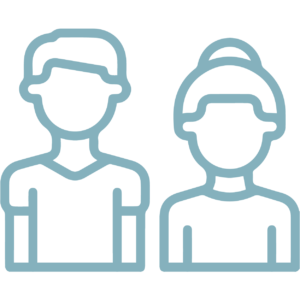 – Headache, Migraine, Insomnia
– Jaw pain
– Neck pain, Bone spur, whiplash injury
– Upper back pain
– Frozen shoulder
– Scoliosis, hunching back
– Tennis elbow, golfer's elbow
– Lower back pain, slipped-disc, sciatica, bone spurs
– Pelvic pain, hip pain
– Numbness, tingling sensation, carpal tunnel syndrome
– Knee pain, sports injury
– Ankle sprain, heel pain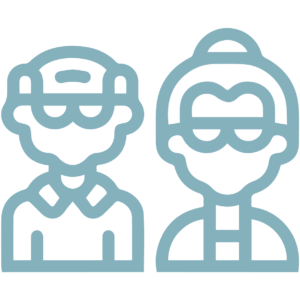 – Frozen shoulder
– Knee pain
– Spondylosis/bone spurs
– Spinal degeneration
– Lower back pain
– Walking difficulty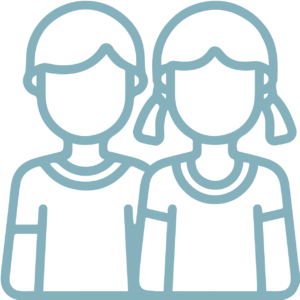 – Back pain
– Scoliosis
– Flat feet
– Abnormal walking
– Bad posture
– Abnormal leg length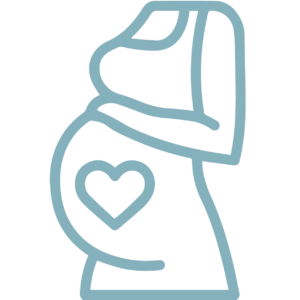 – Lower back pain
– Nausea
– Bloating
– Numbness
– Insomnia
– Incorrect baby posture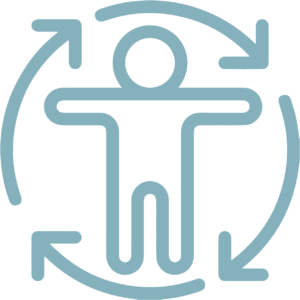 – Abnormal blood pressure
– Digestive issues
– Hormonal issues
– Incontinence
– Erectile dysfunction
– Painful menses
– Breathing difficulties