All our chiropractors practice the same system. However we will suggest: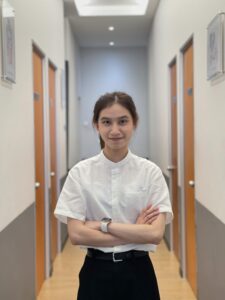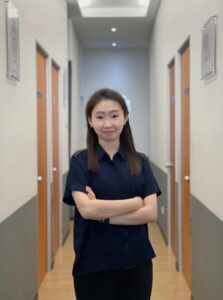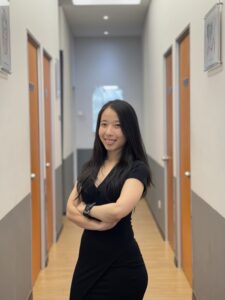 Physiotherapy & Deep Tissue Therapy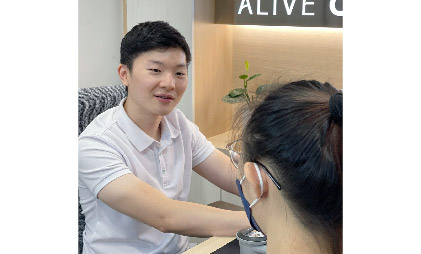 Your Chiropractor will take a history and examine your complains.
RM70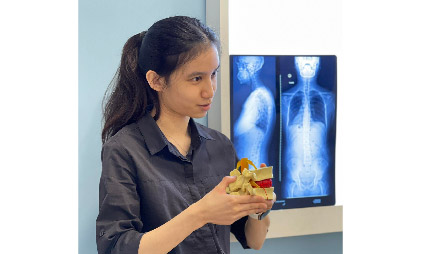 First treatment with X-ray analysis
Analysing X-ray using Gonstead method with explanations.
RM200 – RM250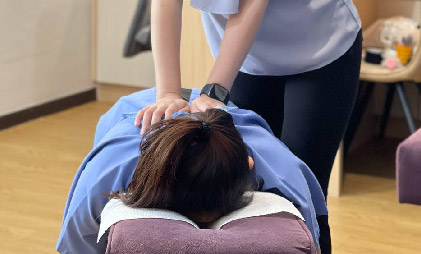 Full Spine Gonstead adjustment.
RM130 – 200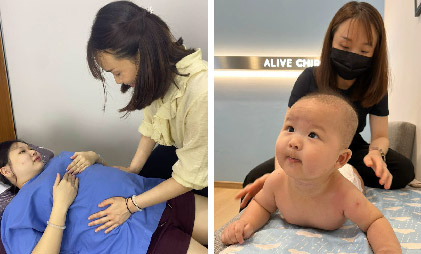 Paediatric and Pregnancy Care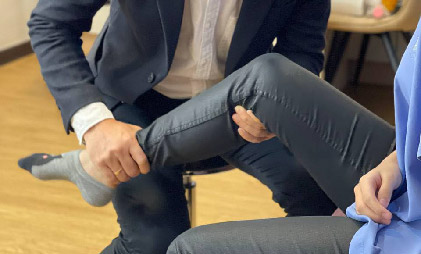 Including shoulder, elbow, wrist, knee and ankle adjustment.
RM100 – RM150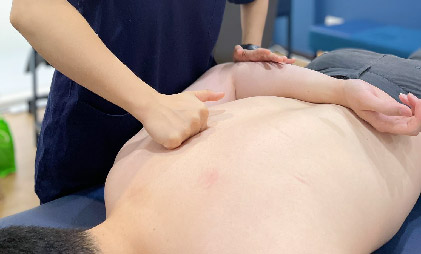 Professional Deep tissue massage on tight muscles

RM300